If you have any questions or comments about any of the services UK2Learn provides then please get in touch by completing the contact form at the bottom of the page.
Or alternatively you can contact us via the following:
Office telephone: +44 (0)1483 425500
Mobile telephone: +44 (0)7787 556963
Email: info@uk2learn.com
Skype: uk2learn
You can also keep up-to-date with all the latest news, pictures and videos by accessing UK2Learn's social media channels. Please click your preferred icon below to be taken to the relevant channel.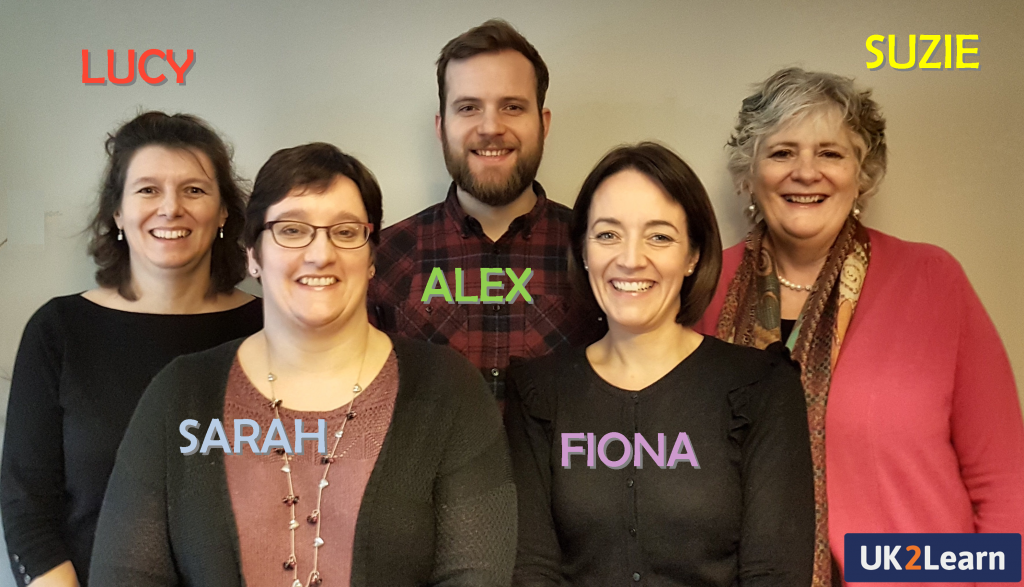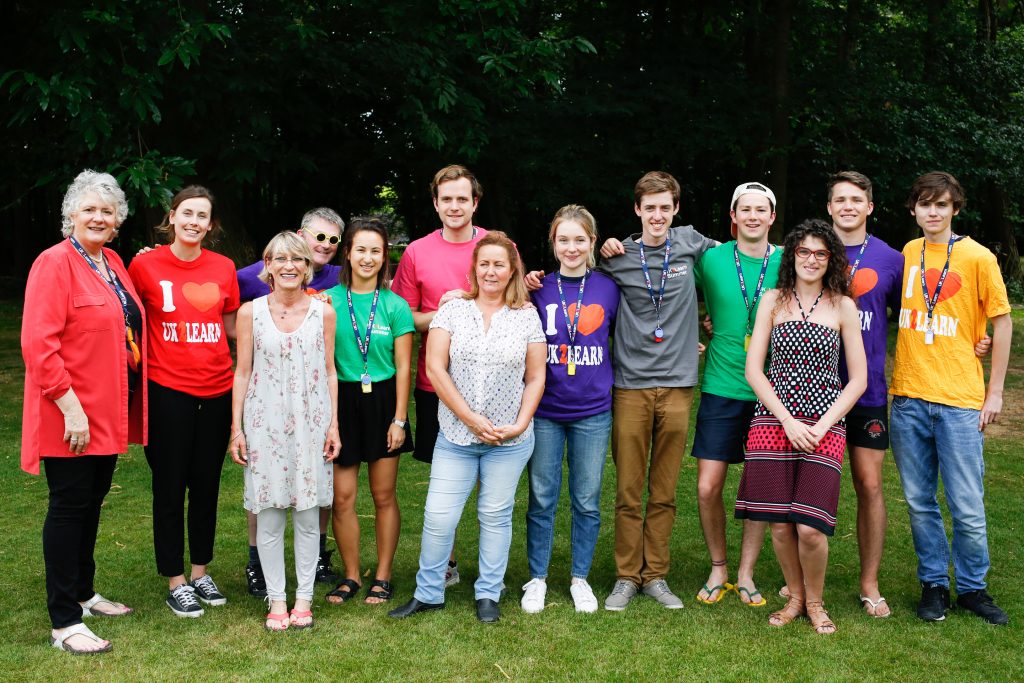 COME AND JOIN US!