Established in 2006, UK2Learn is a friendly, family run business. We provide high quality educational services tailored to meet the unique needs of the international market, as well as the UK market.
Since its inception, UK2Learn has continued to grow from strength to strength with student enrolments increasing year on year.
We have an experienced range of staff, associates and guardians; all of whom support the caring and personal ethos that UK2Learn is so proud of. This ensures that our learners study in an enjoyable and inspiring atmosphere that reflects complete support, care and trust.
Our courses provide the perfect balance of education and fun! Students learn new and exciting skills, whilst enjoying a fantastic holiday and making lasting friendships with like-minded people.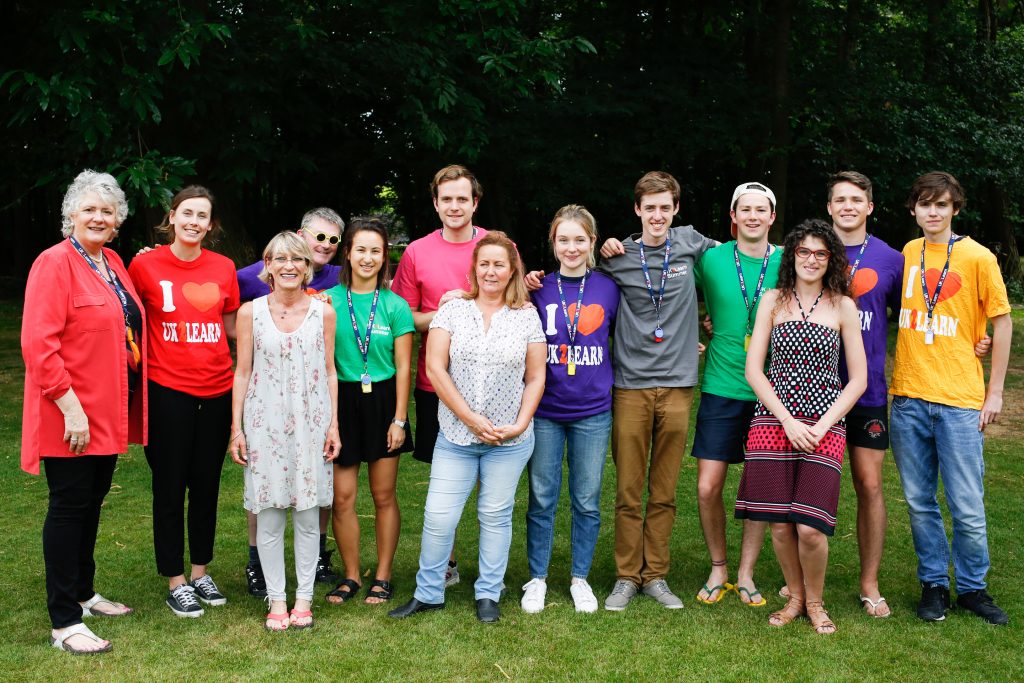 You can also keep up-to-date with all the latest news, pictures and videos by accessing UK2Learn's social media channels. Please click your preferred icon below to be taken to the relevant channel.