In the UK, it is a school requirement for overseas students to have a guardian that is based in the UK, someone that can be on hand 24 hours a day, seven days a week to offer parental, logistical and emergency support. UK2Learn Guardianship is a company small enough to care about each student as an individual but also big enough to cope with any demands professionally, with a personal touch. UK Guardianship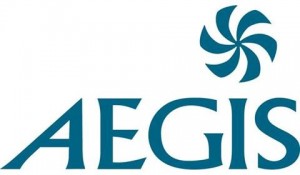 UK2Learn has been awarded AEGIS (Association for the Education and Guardianship of International Students) accreditation for its guardianship services. AEGIS, the regulatory body for guardianship services in the UK, is the authoritative association for inspecting and accrediting guardianship organisations in accordance with a strict code of practice and current child care legislation. Here is what AEGIS have to say about the service that UK2Learn Guardianship offers:
"UK2Learn is a family business, which provides a highly personal service to students and their parents, and which is valued equally by parents, students and schools. It combines efficiency and high levels of care extremely well"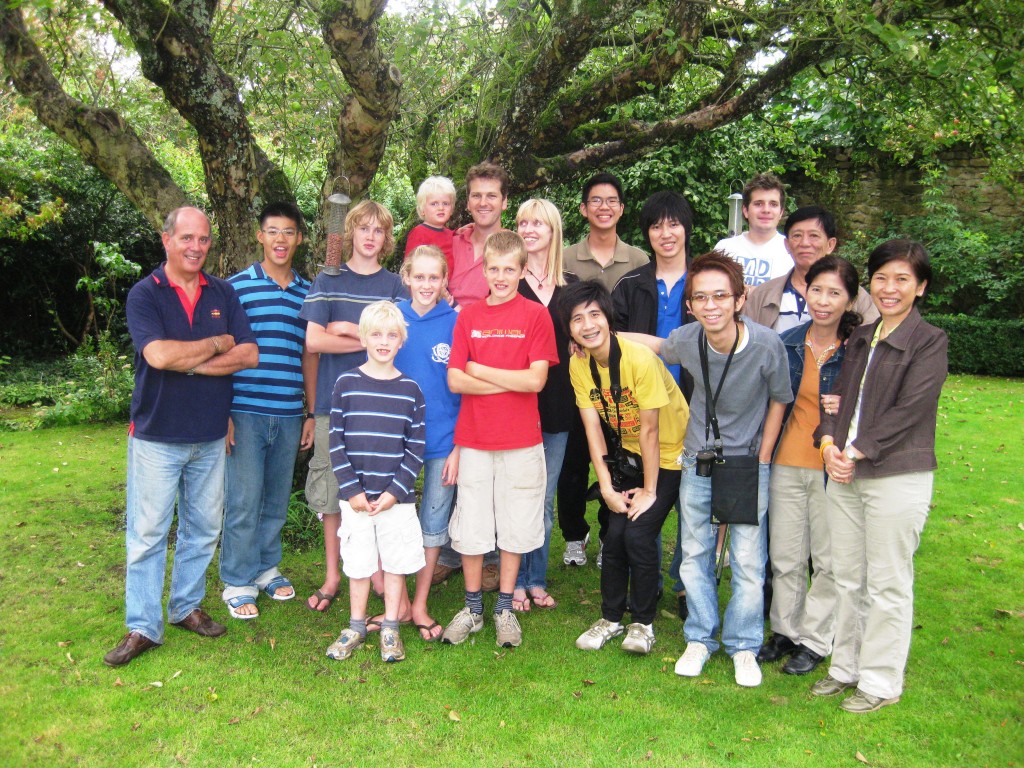 We have a long established history of providing first-class guardianship services. For more information, including prices, please visit our dedicated Guardianship website by clicking here.