Even teachers need time to fine-tune their skills and expertise, and UK2Learn's teacher training programmes are ideal for non-native English language teachers, both trainee and practicing, wishing to improve their English language and teaching skills.
UK2Learn tailors the teacher training programme to specific requirements, so year on year the programme is modified to reflect changes in requirements. UK2Learn has found that this level of flexibility is a huge appeal for teachers who prefer to adapt the course content to suit their current interests. It also provides an opportunity to share teaching ideas and experiences with teachers from other countries.
In addition to the classroom activities, there is plenty of time to explore the major sites of the UK by taking part in UK2Learn's excursion programme.
UK2Learn ensures that class sizes are kept small; a maximum class size of just 14 means that you are ensured better teaching and learning. Remember that for every group of 10 teachers that sign up to UK2Learn teacher training, to show our appreciation, we will provide one additional teacher place absolutely free.
Diary dates:
No dates currently set
Select a date and length of training that best suits you and we can arrange something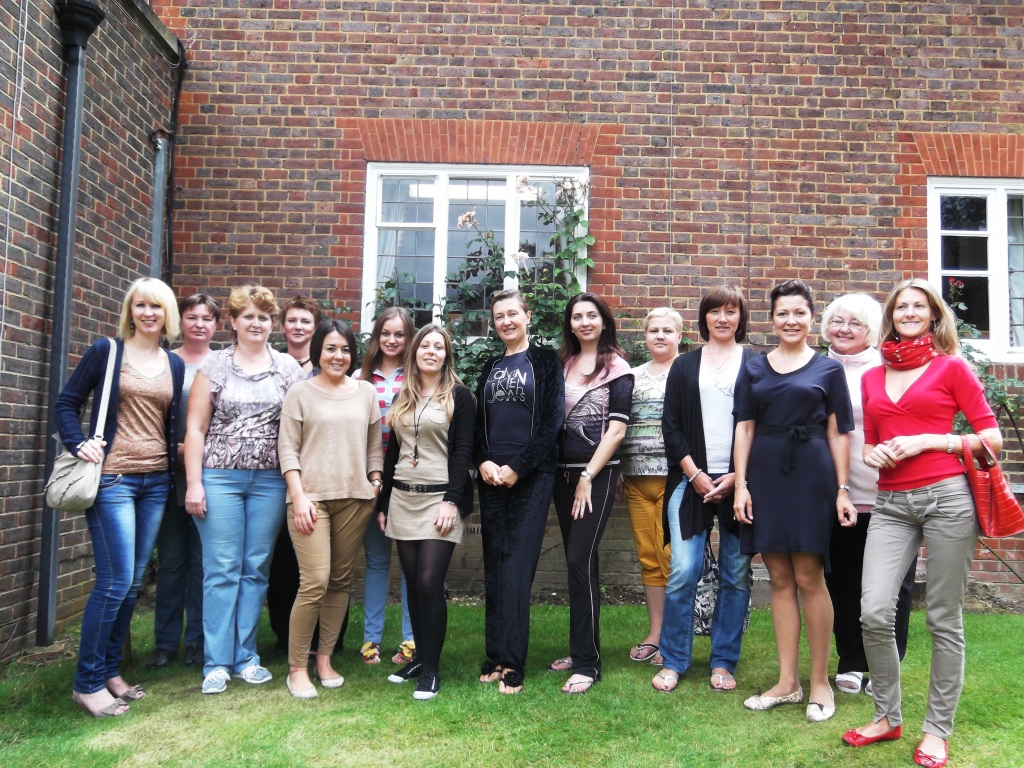 Teacher training programme: at a glance
open to individual teachers or teachers accompanying a group
free to teachers accompanying 5 students or more
two weeks full board accommodation – breakfast, lunch, dinner; mid-morning juice/tea + biscuits; afternoon juice/tea and biscuits; and, tea/hot chocolate and toast before bed
training will take place during the first week and during the second week teachers can attend adult EFL classes and/or join in the students sport and evening activity programme
single en-suite accommodation
full use of on-site gym
20 hours of practical training – given by industry professionals in their field using drama, pronunciation, games, film, technology, creative writing, poetry and using songs in the classroom for the teaching of young learners, teenagers and adults
classroom observation of UK2Learn's Easter programme
Excursions:
UK2Learn visits some of the most exciting and world famous attractions and landmarks in the UK, they have included:
Buckingham Palace
Bicester Village outlet shopping arcade
Cambridge
Changing of the guard
Chelsea Football Club
Covent Garden
Globe theatre
Guildford
Harry Potter studios
Houses of Parliament
London Dungeons
London Eye
London musical
Oxford
Science Museum
Shopping
St Paul's Cathedral
Stratford-Upon-Avon
Thorpe Park
Westminster Tower and Big Ben
Plus many more
To see exactly which excursions will be on the Summer Programme this year, please take a look at UK2Learn's 'Brochures & Timetables' page by clicking here.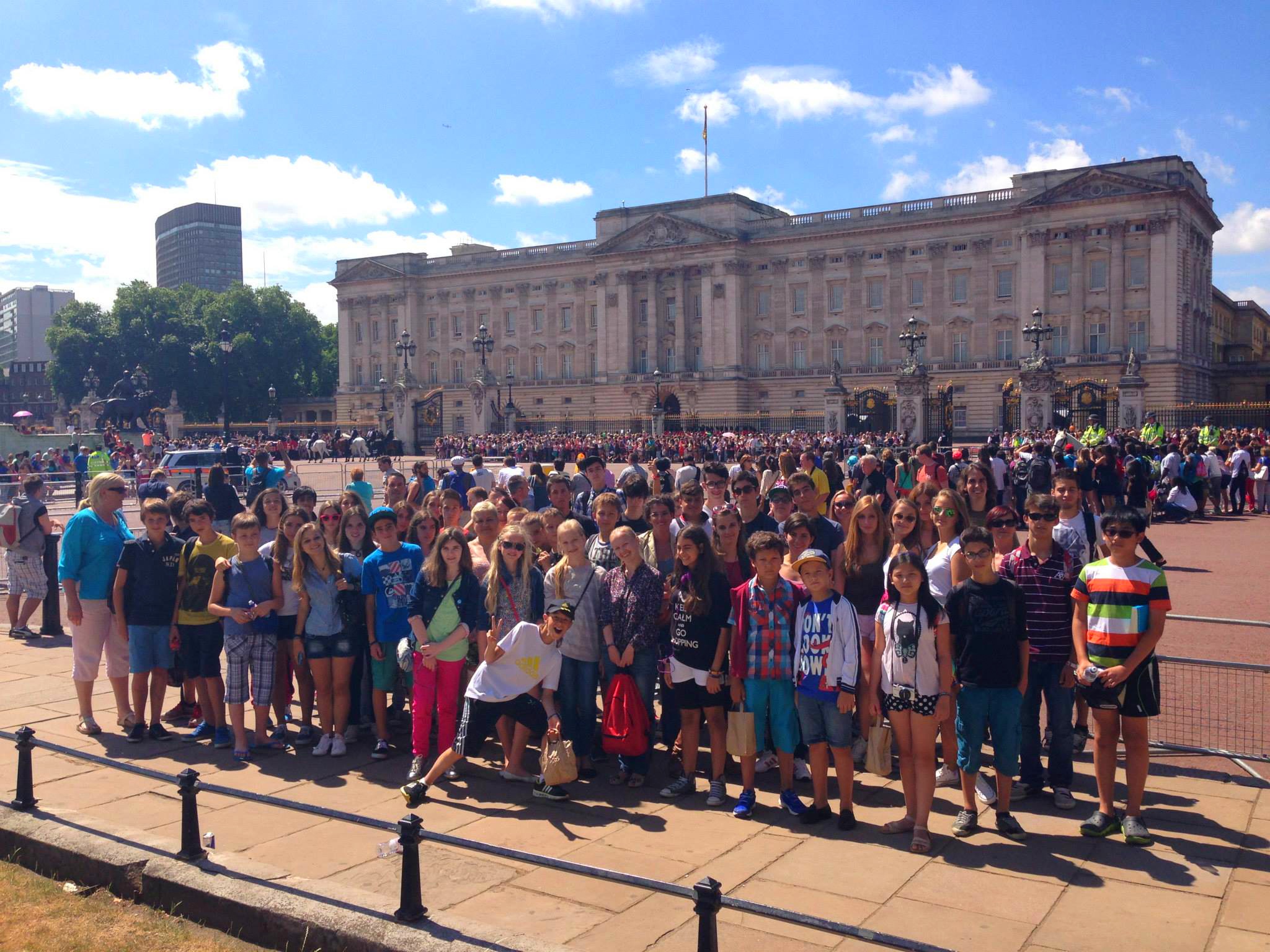 For more pictures of past Teacher Training programmes please take a look at UK2Learn's Gallery page by clicking here.