UK2Learn realises that sometimes students and their parents require programmes that are a little different. That is why UK2Learn offers Tailor-Made and Bespoke programmes that our created to meet the specific needs, interests and language levels of all nationalities.
For instance, whether you would like an individual programme with an English cookery twist, or a programme for a group of sports enthusiasts, UK2Learn are happy to work with you to create your 'dream' itinerary. You can include as many hours of English language lessons as you wish and a free group leader place is on offer for every 10 students.
Diary dates:
choose a date that best suits you, this can be at any time throughout the year
programmes can be from one week up to any length of time that you specify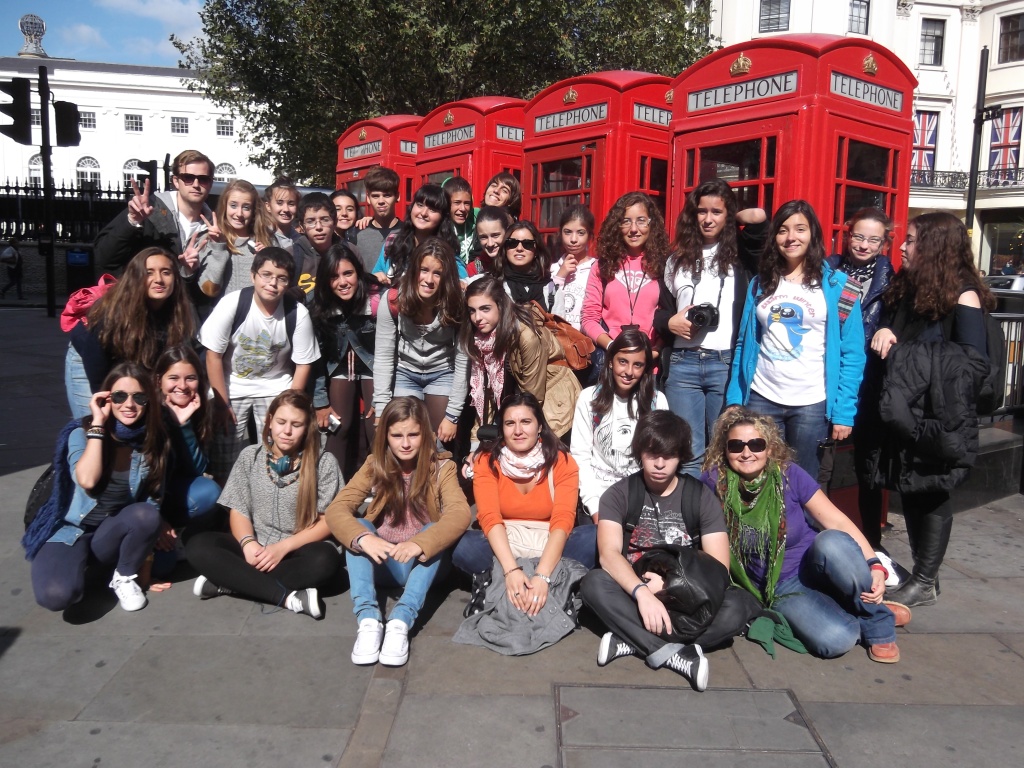 The Venue:
UK2Learn's Tailor-Made and Bespoke programmes are set in the wonderful historic and vibrant town of Guildford which is in the county of Surrey. Guildford is home to first class shopping and entertainment and it is surrounded by beautiful gardens and historic buildings. Guildford is on the main express train line to London and it only takes 45 minutes to travel to Waterloo station.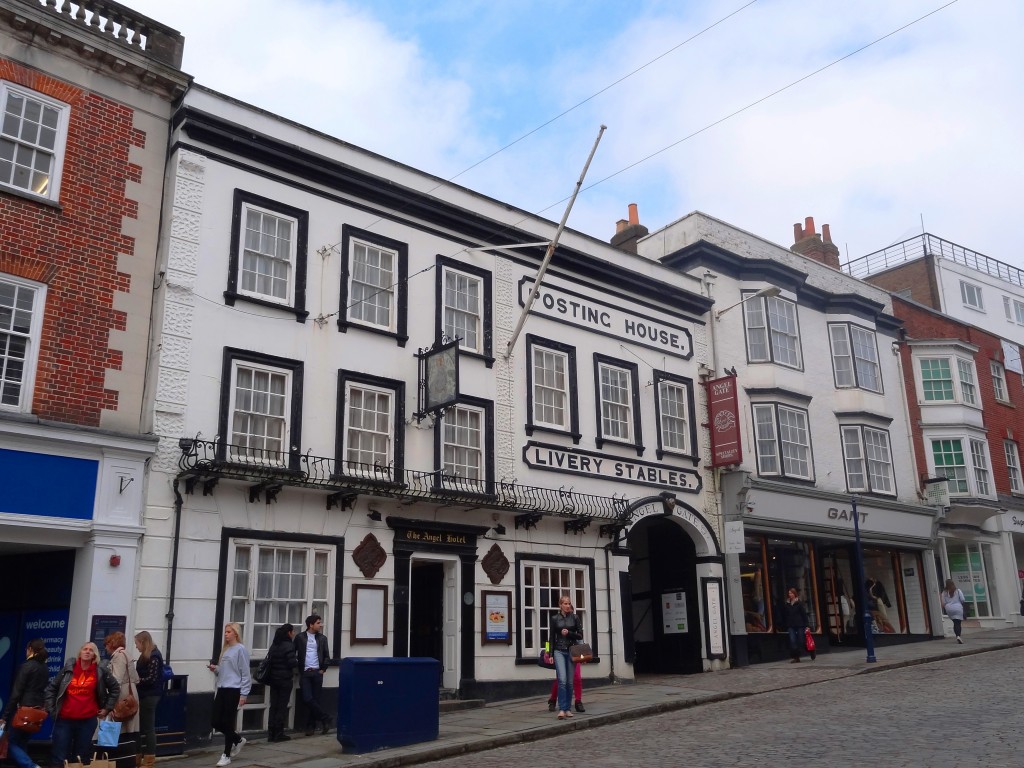 To view Guildford's geographical location and close proximity to London please view the map below.
Accommodation:
On UK2Learn's Tailor-Made and Bespoke programmes you will stay with one of our friendly host families that have been fully checked by the Disclosure and Barring Service (DBS). UK2Learn carefully selects a family to suit you perfectly, so whatever your interests are UK2Learn will be able to find the perfect family for you and with a maximum of two students per family, you can be assured that you will be very well looked after.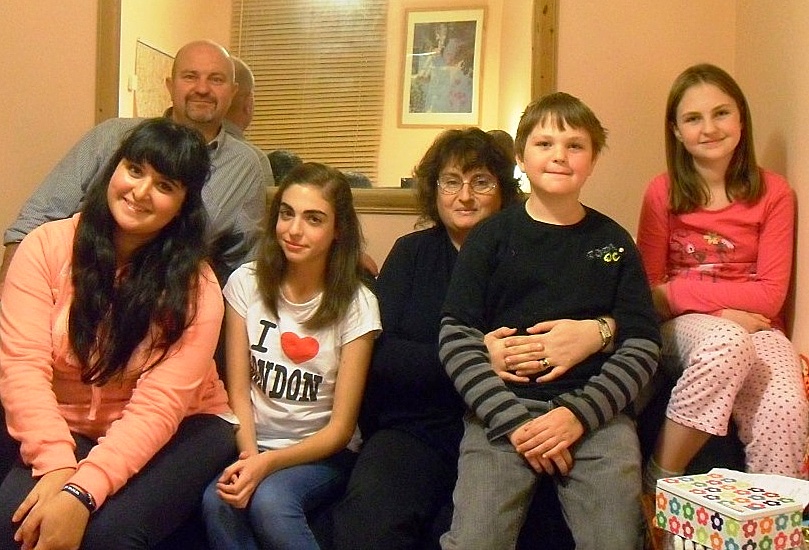 Classes:
During a Tailor-Made or Bespoke programme you can specify which areas of the English language or practice and preparation for exams you would like to cover. UK2Learn has fully qualified teachers for Cambridge and Trinity exams and class sizes are set at a maximum of 14 students. If you would like to view a sample timetable of a typical week then please click here.
UK2Learn can also cover EFL, British culture and numerous specialised subjects such as:
Animation
Art
Business & Marketing
Dance
Drama
Fashion
Film
Film Making
Poetry & Creative Writing
Photography
Radio Broadcasting
Singing
Sports
Excursions:
During your stay you will be able to visit some of the most exciting and world famous attractions and landmarks in the UK, they include:
Buckingham Palace
Bicester Village Outlet Shopping Arcade
Cambridge
Changing of the Guard
Chelsea Football Club
Covent Garden
Globe Theatre
Guildford
Harry Potter Studios
Houses of Parliament
London Dungeons
London Eye
London Musical
Oxford
Science Museum
Shopping
St Paul's Cathedral
Stratford-Upon-Avon
Thorpe Park
Westminster Tower and Big Ben
Plus many more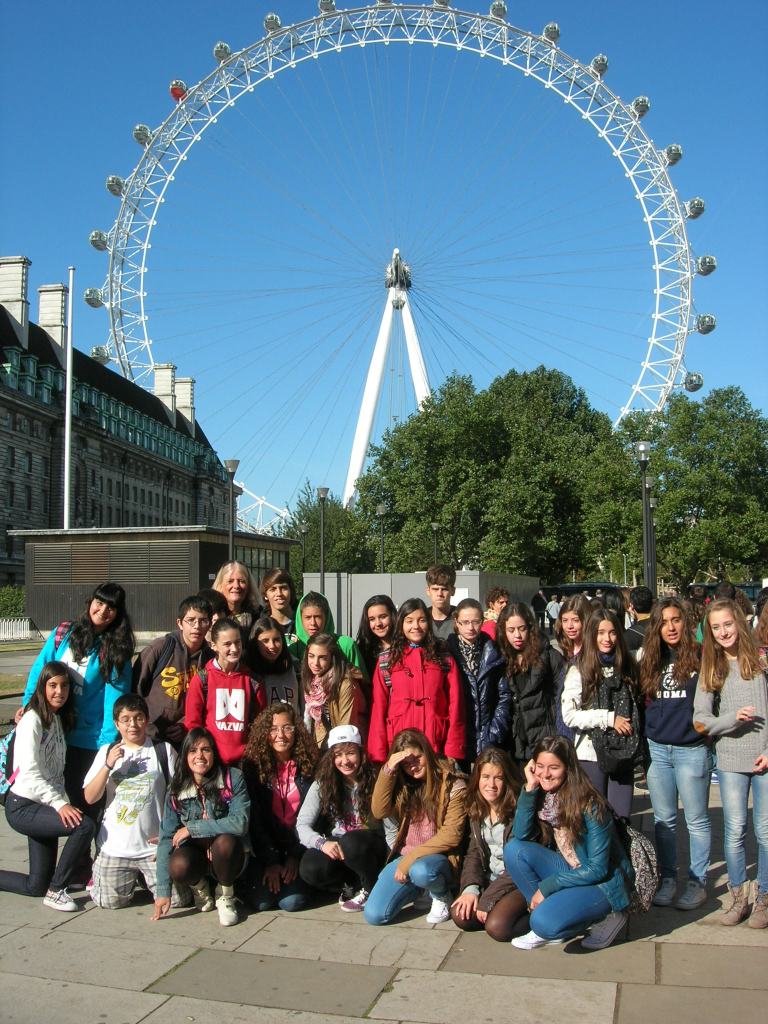 Evening Activities:
Every year UK2Learn looks to build on previous years and expands its already fantastic range of evening activities. Below is a list of just some of the exciting things that students will get up to:
Games
Pottery painting
Fashion show
BBQ
The Olympics
Dance
Indoor and outdoor football
Cooking and baking
Art and craft
Talent show
Quiz night
Movie night
Theatre trip
Bowling
Disco
Plus many more
For more pictures of past Tailor-Made and Bespoke programmes please take a look at UK2Learn's Gallery page by clicking here.