Bringing together a fusion of language, business and active English classes, the UK2Learn Summer programme has the perfect mix of subjects to engage budding learners from the age of 8 up to 17 years old. In addition to our traditional English lessons (EFL), there are various sports activities, excursions and once the sun goes down, the action-packed evening programme begins.
UK2Learn's Summer programme also attracts many English students from the ages of 8 up to 17. English students are invited to join the EFL classes in the morning when students play lots of word and vocabulary games with lots and lots of speaking practice. UK2learn has found that the English students really enjoy these classes and find that they make friends with international students very easily and there involvment really enhances the learning experience for everyone.
Once the students have completed the course, a grand presentation ceremony is held to celebrate and recognise the students' achievements. This attracts an impressive audience including local dignitaries, parents, teachers and of course the entire UK2Learn team.
To view a copy of UK2Learn's Summer programme welcome letter please click here.
Diary dates:
Monday 9th – Sunday 22nd July 2018

week 1, 9th July – 15th July
week 2, 16th July – 22nd July
The Venue:
UK2Learn's Summer programme will be held at King Edward's, set in the beautiful countryside village of Witley, within an hour's drive of central London and the south coast of England. UK2Learn's accommodation will be in the main school and all classes and activities will be held in the junior school, Barrow Hill's School, only 5 minutes down the road. The school has a rich traditional English boarding school heritage with well equipped classrooms, excellent accommodation and modern TV and games rooms, all surrounded by beautiful woodland and large playing fields. For a photo gallery of the school's facilities please click here.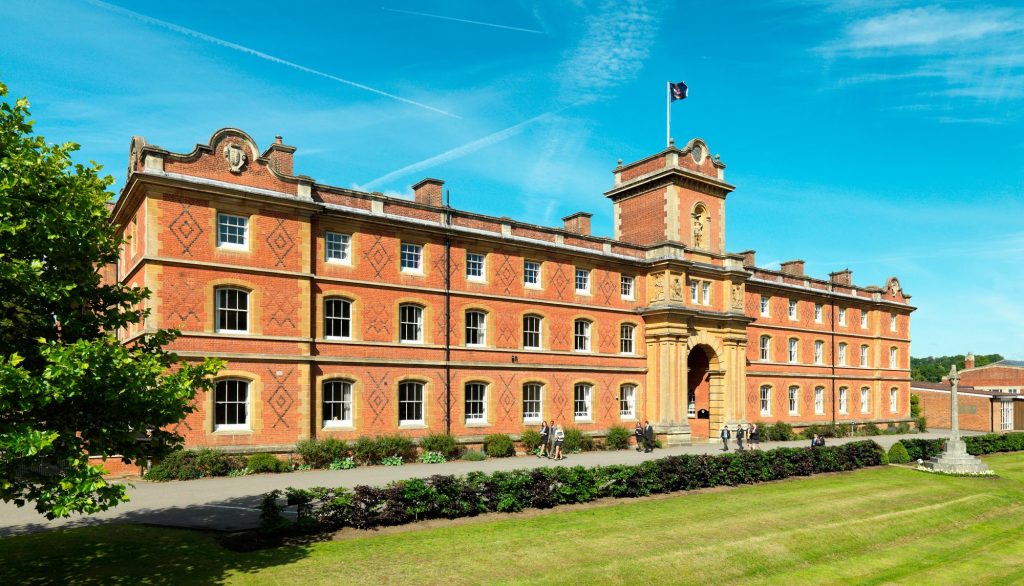 King Edward's School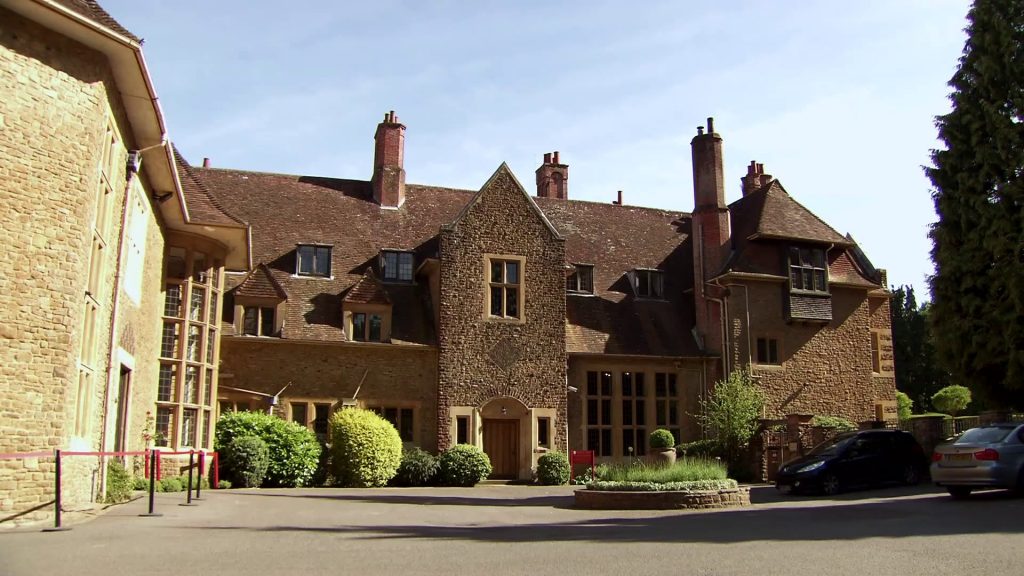 Barrow Hill's School
Summer Programme: at a glance
Key elements of the Summer programme are listed below. If you would like to view a timetable of the Summer programme then please take a look at UK2Learn's 'Brochures & Timetables' page by clicking here.
UK2Learn ensures that classes are kept small with an average class size of 10 students and a maximum of just 16, this ensures that all of our students receive the best possible attention and care from our fully qualified teachers. Two weeks on UK2Learn's Summer Programme will contain 27 hours of EFL teaching, 9 hours of Active English classes, 10.5 hours of afternoon sports and a huge variety of exciting activities every evening.
Core Classes:
Language
EFL
British Culture
Foreign Language
Active English (students can select up to two of the following classes)
Animation
Art
Baking
Business & Marketing
Cooking
Dance
Drama
Fashion
Film Making
Music
Musical Theatre
Music Production & DJing
Photography
Plus many more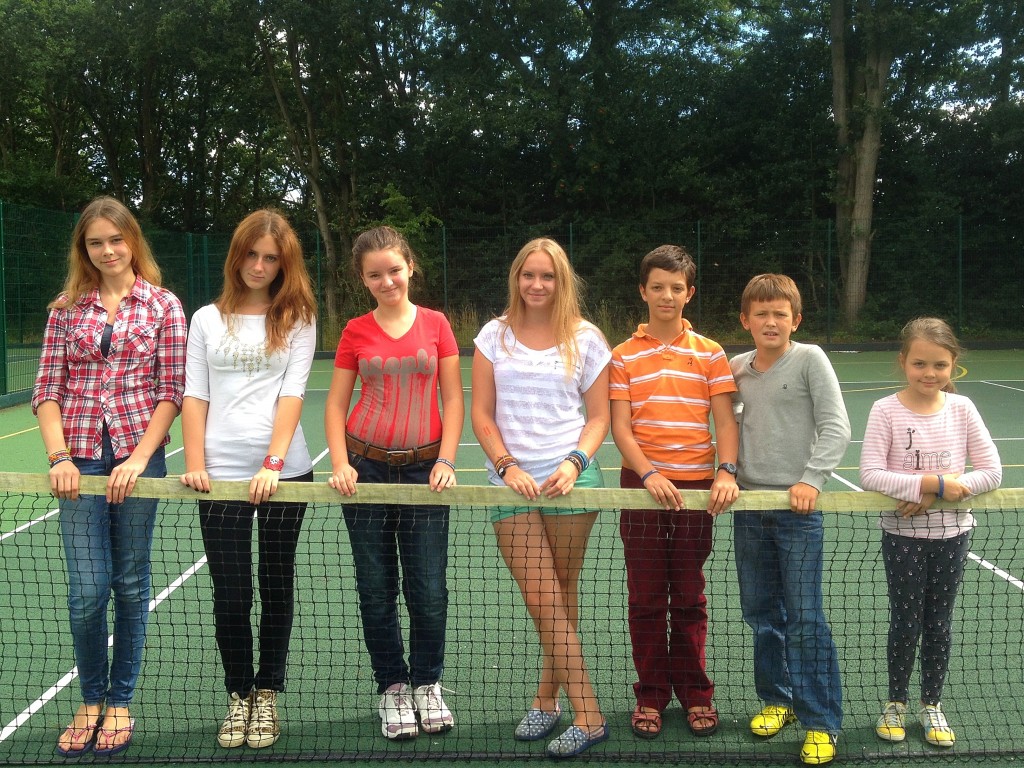 Daily Sport:
Each day students are given the choice of a huge range of sports and activities, there will always be something for everyone. They include the following:
Badminton
Basketball
Dodgeball
Football
Handball
Netball
Rounders
Swimming
Table Tennis
Tennis
Plus many more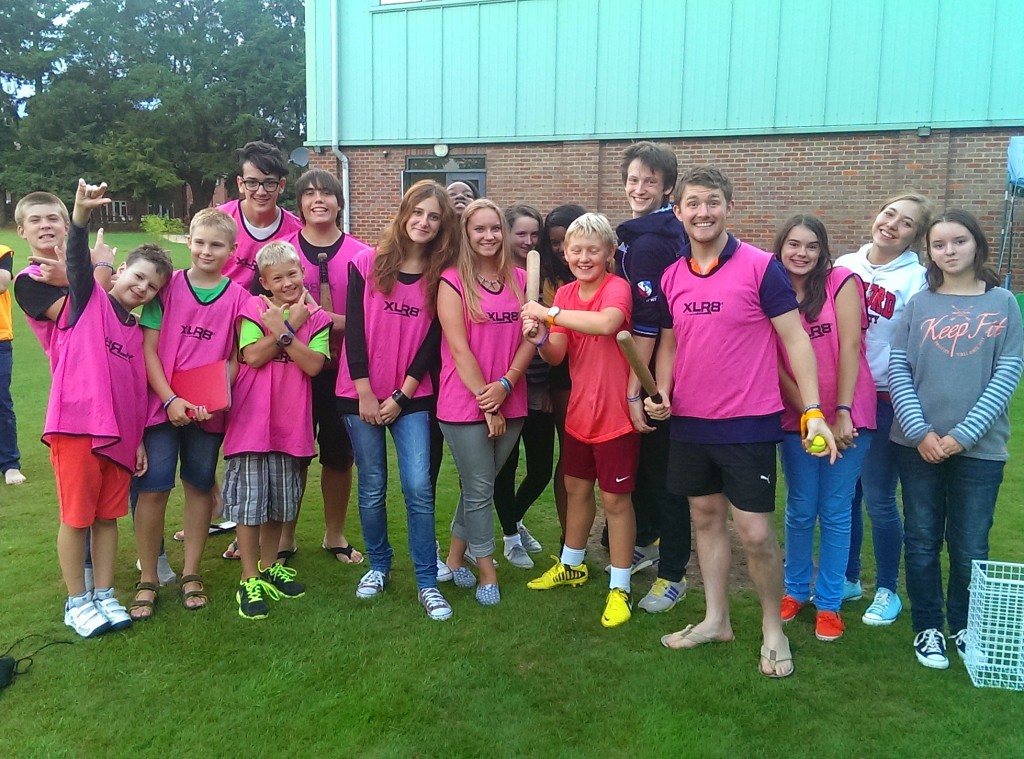 Excursions:
UK2Learn visits some of the most exciting and world famous attractions and landmarks in the UK, they have included:
Buckingham Palace
Bicester Village outlet shopping arcade
Cambridge
Changing of the guard
Chelsea Football Club
Covent Garden
Globe theatre
Guildford
Harry Potter studios
Houses of Parliament
London Dungeons
London Eye
London musical
Oxford
Science Museum
Shopping
St Paul's Cathedral
Stratford-Upon-Avon
Thorpe Park
Westminster Tower and Big Ben
Plus many more
To see exactly which excursions will be on the Summer Programme this year, please take a look at UK2Learn's 'Brochures & Timetables' page by clicking here.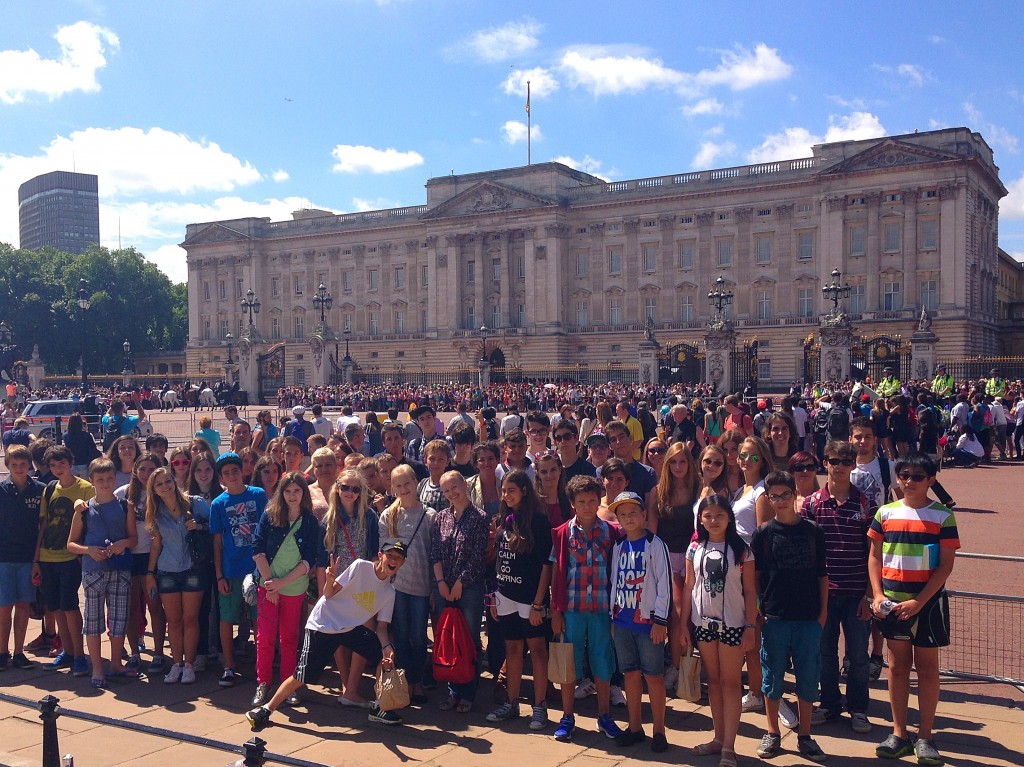 Evening Activities:
Every year UK2Learn looks to build on previous years and expands its already fantastic range of evening activities. Below is a list of just some of the exciting things that students will get up to:
Art & Craft
BBQ & Rounders
Bowling
Cooking & Baking
Dance
Discos
Fashion Show
Games
Movie Night
Pottery Painting
Quiz Night
Talent Show
The Olympics
Theatre Trip
Plus many more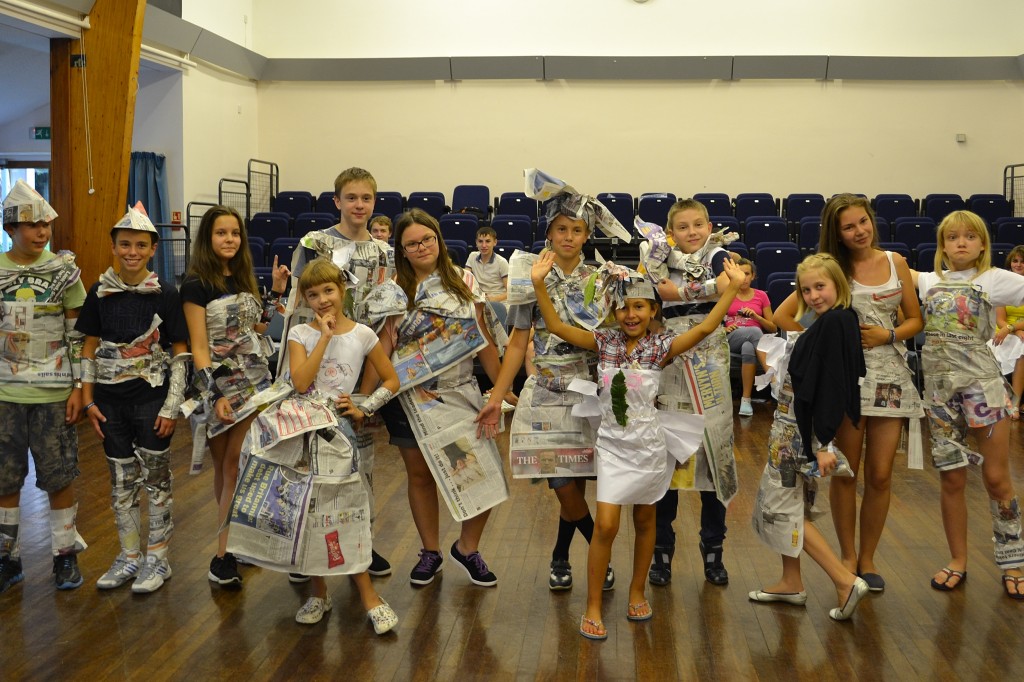 For more pictures of past Summer programmes please take a look at UK2Learn's Gallery page by clicking here.