Meet the friendly, professional team behind UK2Learn, who together with their skills and expertise have created an unmatched blend of fun, challenging and memorable courses.
Started by Suzie Mackie along with her second son Alex, UK2Learn is joined by an enthusiastic team of educational experts.
Meet the … Mackies
Suzie Mackie – Director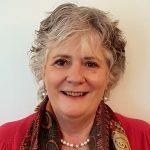 Founder, Suzie Mackie is the inspirational, motivating, and just one of the friendly faces behind UK2Learn. With more than 30 years experience working with and teaching international students, Suzie has developed an enviable high-level of skills and knowledge within the education sector.
During this time, Suzie has travelled extensively and worked overseas. Suzie has also been host to international students in her own home, and guardian to many overseas students.
It is this wealth of experience combined with a true dedication to education that has enabled Suzie to develop a valuable insight into students' needs, and subsequently launch UK2Learn.
Alex Mackie – Programmes Manager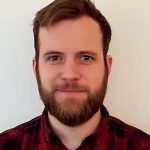 Alex is programme manager at UK2Learn, which means he ensures that everything runs smoothly from beginning to end. The great selection of lessons, and activities is also thanks to Alex who works hard to organise the right balance of time is spent both inside and outside the classroom.
Alex is also involved in the day-to-day aspects of the programmes, so he is a familiar face to all our students and teachers.
Alex attended Brighton University and also has experience of teaching at a top private school in South Africa. If that's not enough, Alex also has a successful printing company which he runs with his younger brother. Further information about Alex's printing company is available at www.mmmprinting.com
… are joined by the rest of the UK2Learn team.
Fiona Sutherland – Marketing Manager
Fiona provides guardianship support for UK2Learn. She liaises with parents, students and schools over day to day matters, travel arrangements, the booking of host families and other administrative duties
Fiona studied Textile Technology at Leeds University and went on to complete her Management Training at Selfridge's in London. This led to a successful career as a Retail Buyer which allowed Fiona to travel extensively in the Far East and Europe. She joined UK2Learn after enjoying 5 years as a Conference and Events Coordinator for a dynamic Engineering Consultancy. Fiona lives in Surrey with her husband and two school-aged children.
Lucy Riley – Administration Team Leader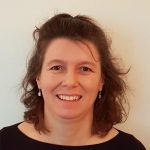 *text to be added*
Sarah Judd – Administrator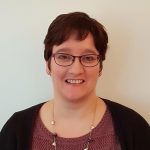 *text to be added*