Students on a UK2Learn Immersion programme have the opportunity to completely immerse themselves in British culture, British schools and learn the English language, whilst having an experience of a lifetime.
One of the best ways to learn a language is to be surrounded by it, both while studying and socialising. UK2Learn's Immersion programme are open to students aged from 11 up to 16 and they ensure that students are completely immersed in the English language both inside and outside the classroom.
Students benefit from studying and staying in an English boarding school. This means that students practice their English skills all day, every day. Often this helps students make rapid progress and learn and improve their English language faster.
Whether you are an individual or a group looking for a two week taster, a full year, or anything in between, the duration of UK2Learn's Immersion programmes can be tailored to fit your schedule and group size. Remember that for every group of 10 students that sign up to a UK2Learn Immersion programme, to show our appreciation, we will provide a teacher or group leader place absolutely free.
Diary dates:
2 weeks up to 12 months at anytime of the year
The Venue:
Students are placed in either independent boarding schools or state schools. UK2Learn works with schools throughout the UK to ensure groups are placed in the best possible school according to their preferences.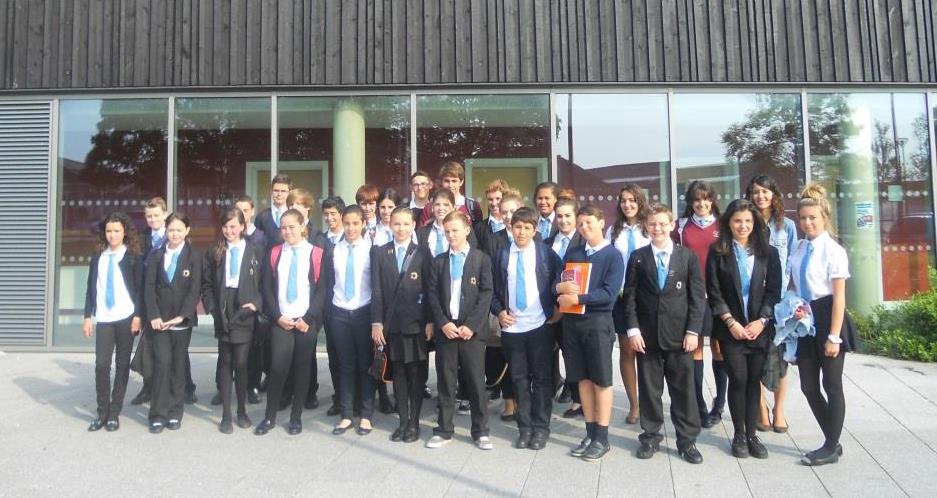 Immersion programme: at a glance
Students join the school programme as if they are a student at the school. UK2Learn pairs each student with a student or buddy from the school, UK2Learn ensures the buddy is of the same age and that they have similar interests and so that they can become good friends easily. Students will copy exactly as their buddy does, so they will attend all the same lessons for example, maths, biology, photography, physical education etc. They will also attend all after school clubs and activities and really immerse themselves into the school, they will become a real student of the school during their time.
Students can stay with a local family or as a boarding student at the school. If they stay at the school they can share with other students the same age or alone if they so wish, UK2Learn prefers for them to share with other nationality students or English students as this really helps them to improve their English.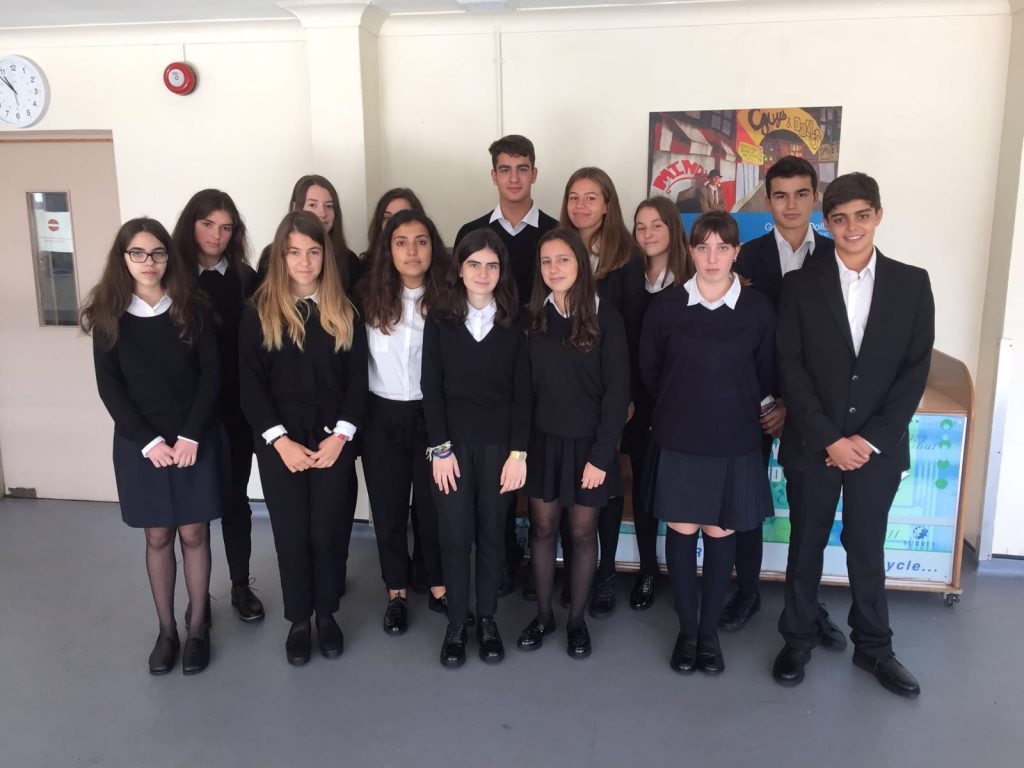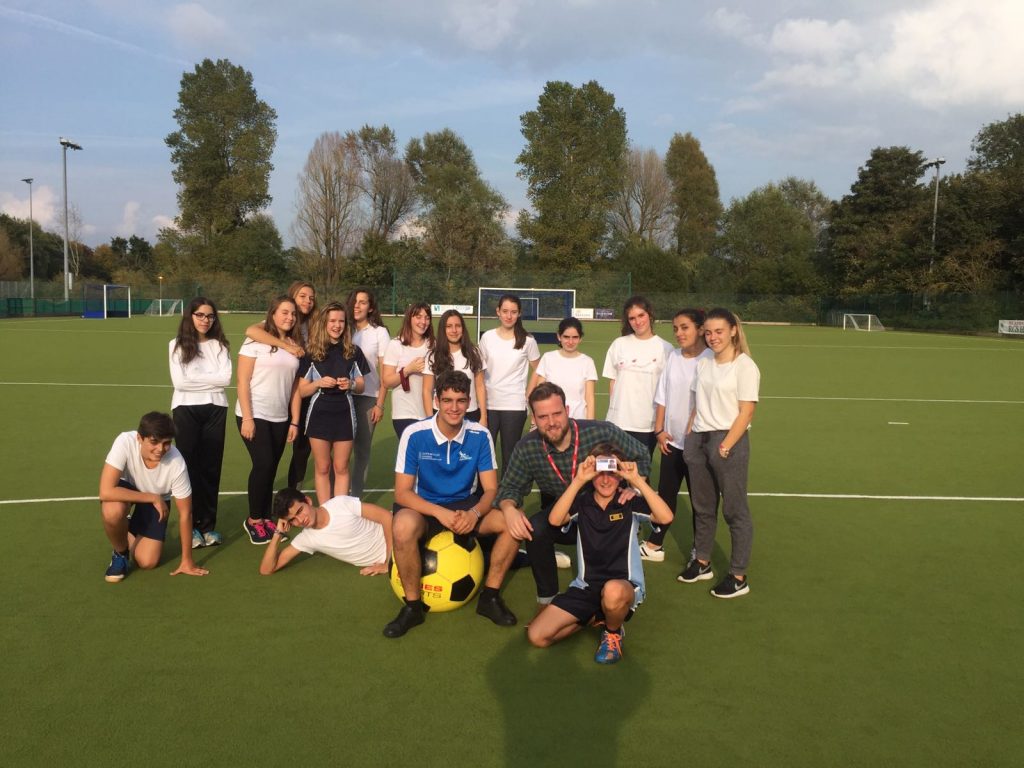 Excursions:
UK2Learn will also include one excursion to London at the weekend, the trip will include a walking tour of all the major sites in London; Buckingham Palace, Changing of the Guard, St James' Park, Trafalgar Square, Big Ben, Covent Garden and even Oxford Street to name but a few. If a group would like UK2Learn to organise a visit to another city or attraction then this can be arranged as well.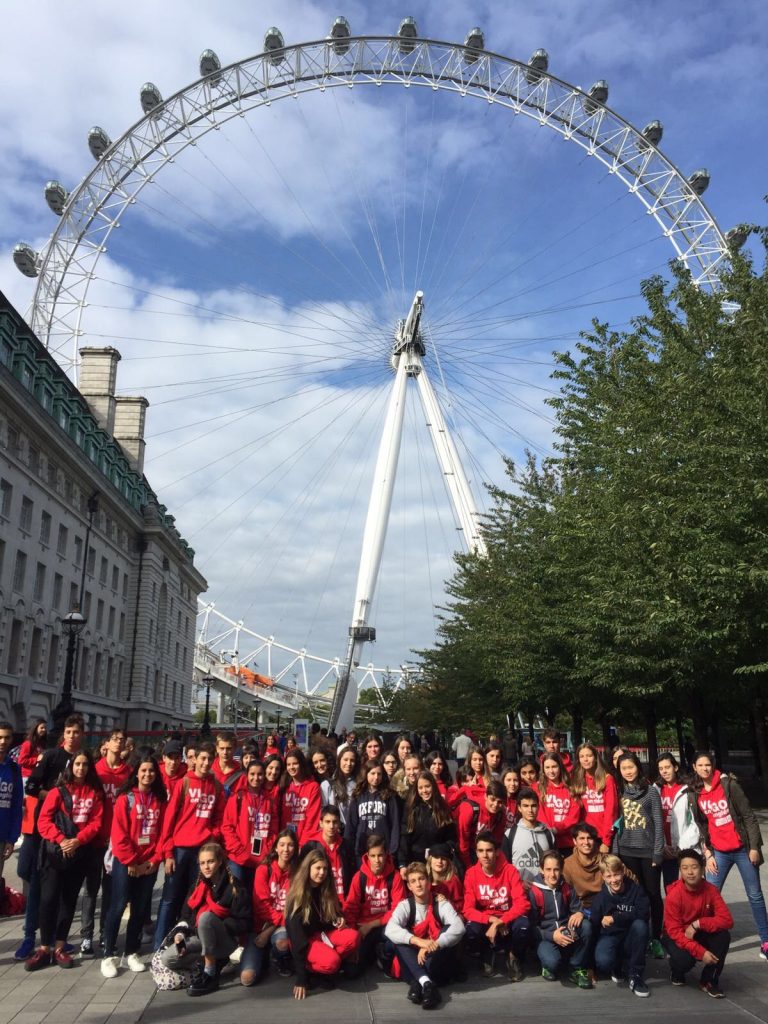 For more pictures from past Immersion programmes please take a look at UK2Learn's Gallery page by clicking here.