For students who both prefer to study in a home environment, instead of studying in one of our partner schools, and are searching for a more intensive learning experience, UK2Learn recommends our home tuition programme; one-to-one intensive study.
This is a unique learning experience in which students undertake their studies in their tutor's home and stay there througout the duration of the programme.  This creates an ideal environment for students to immerse themselves in the British culture and language during both their study and their leisure time.
Whether you've just started to learn English and need to boost your skills, or have advanced knowledge and are keen to enhance those skills further, our home tuition programme can be tailored specifically with you in mind.  Equally, this programme is suitable for all types of students; adults, young learners and our guardian students.
The allocated tutor assesses the student's needs at the beginning of the course and ensures content including speaking, writing, reading and listening skills are tailored to the student's abilities, and also challenging enough to encourage students to push their learning to the next level.  As students are working with their tutors on a one-to-one basis, there is the additional benefit that if there is a particular area that the student wishes to focus on, tutors are able meet their requirements.
Diary Dates:
Select a date and length of programme that best suits you and we can arrange something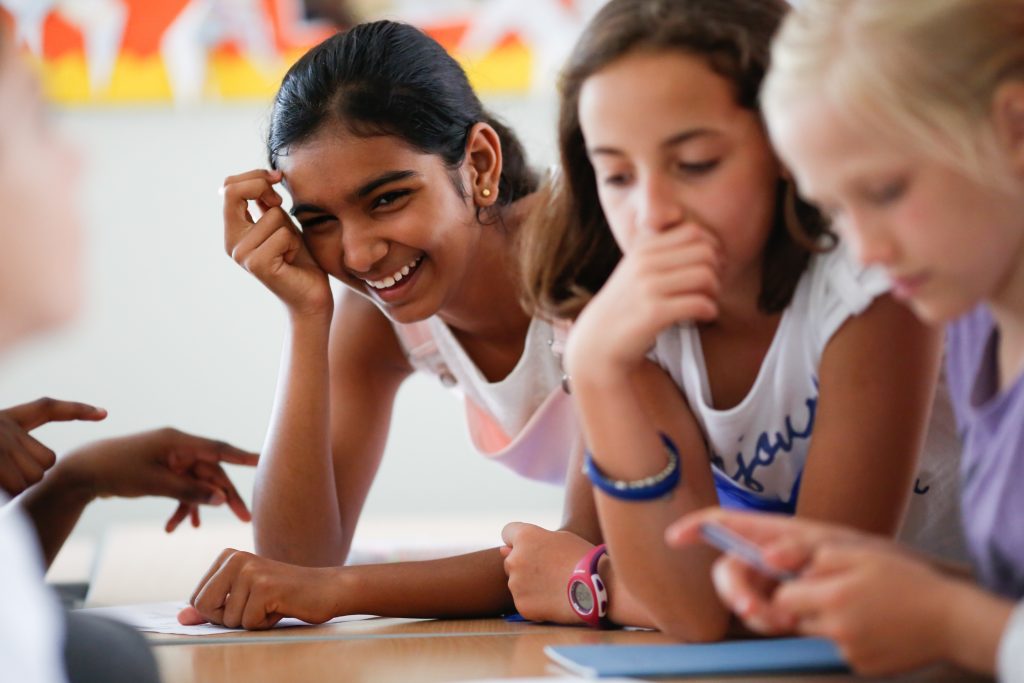 The venue:
During the week long programme, students reside with their tutors.  The locations of the tutors' homes vary, however you can rest assure that UK2Learn matches our students background and interests with that of our tutors to optimise the learning experience.
Home tuition programme: at a glance
15 hours English tuition per week
Full board and accommodation for 6 nights
Course book and all materials
Certificate of attendance
24 hour support from UK2Learn
Excursions
Two afternoon excursions
One full day excursion