UK2Learn has numerous host families from all the corners of the UK that provide a warm, safe, and caring environment for students; a home from home when they are in an unfamiliar country.
Whether you're a married couple, a family, a retired couple or a single parent, if you're happy to host an international student during one of UK2Learn's many programmes then please contact us and you could become the next 'Host Family' to reach our approved list.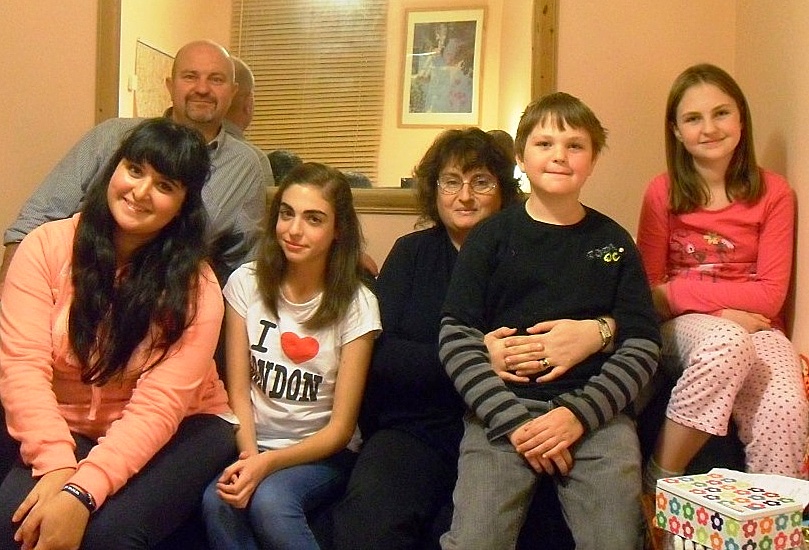 It is an incredibly rewarding experience, and many of our students and host families stay in touch for years to come.  It is an opportunity to open your home, and share your day-to-day family life with an international student. For the students, staying with a host family enriches the entire UK2Learn experience as it allows them to immerse themselves into British culture, the English language and experience a local way of life. Long-lasting friendships are often made, which makes it even more rewarding.
UK2Learn offers a full Guardianship Service to international students in schools throughout the UK and therefore has families located from Lands End to John O'Groats and everything in-between. So wherever you are located, we would be happy to hear from you.
If you would like more information about becoming a UK2Learn host family then please contact UK2Learn via the contact us page.