Welcome to UK2Learn. We are a friendly, family run business based in Surrey, England. We offer an inspiring range of educational programmes and services for international and UK based students.
We provide an engaging and inclusive learning environment for students, parents and teachers to thrive. This is as a result of our highly experienced and creative team and our strong links with some of the most outstanding schools in the UK.
UK2Learn provides a truly unforgettable learning experience and we look forward to welcoming you soon.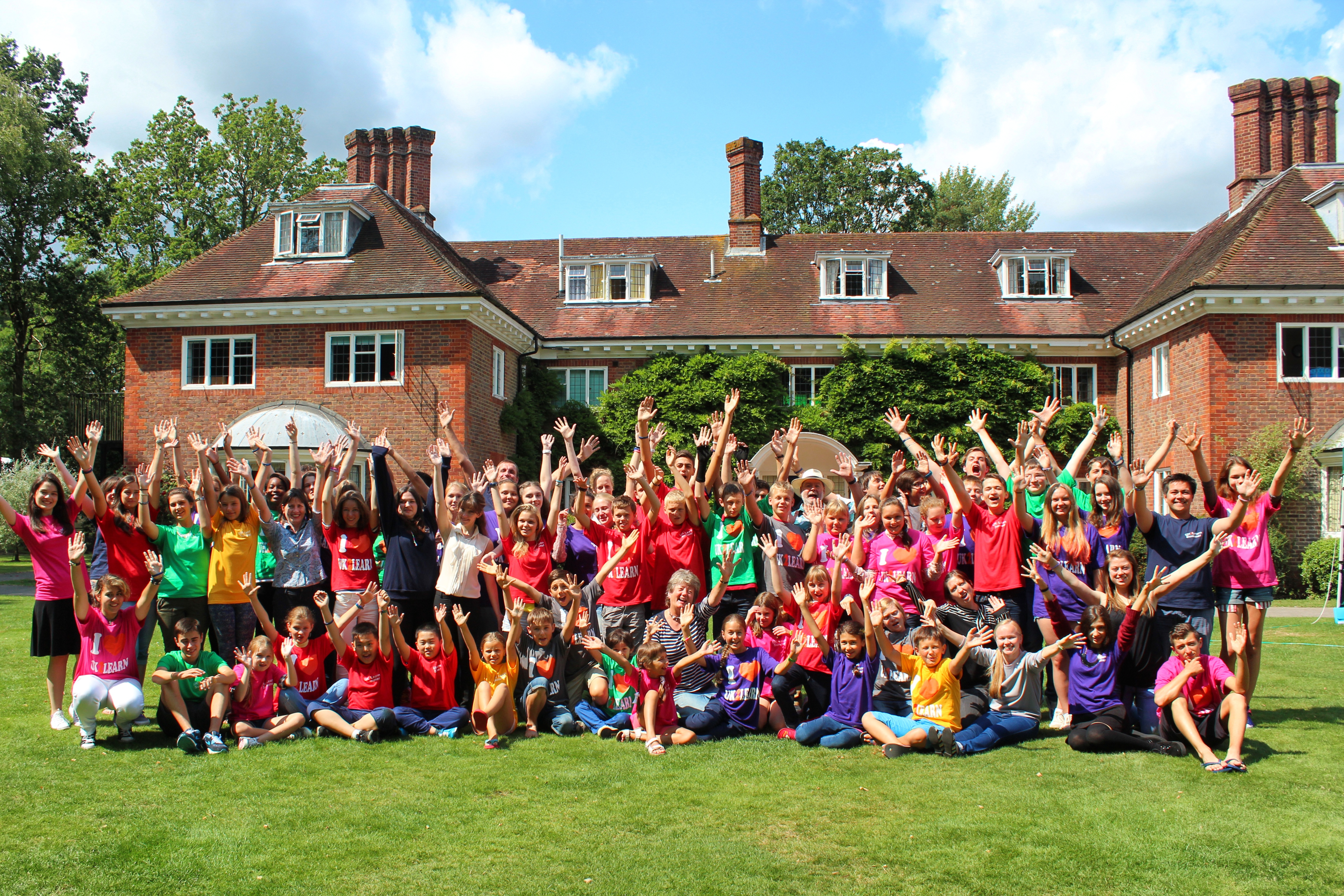 You can also keep up-to-date with all the latest news, pictures and videos by accessing UK2Learn's social media channels. Please click your preferred icon below to be taken to the relevant channel.